Prece Early Childhood Education is a network of schools providing high-quality Montessori education for all children, from 6 weeks old to 6 years old.
Our passionate teachers and staff are innovative, creative, and support the development of the whole child. Inspired by Dr. Maria Montessori's pedagogy, we are able to follow the unique needs of each child to guide them in reaching their fullest potential with a solid foundation for a lifelong love of learning.


Our schools adhere to Montessori principles. We believe that aspects of Montessori pedagogy and curriculum in a child's life is important as the essence is to self explore.
Choose a program to learn how we focus on addressing all four components for a successful child's education: curriculum, pedagogy, professional development and parent engagement.
Our Schools.
Prece schools provide a high-quality, authentic Montessori experience in each and every classroom. Choose a location to learn more about our schools and upcoming events in the area.
---
Book a Personalized Tour.
Students are admitted to Prece Schools on a first-come, first served basis, subject to availability at the selected school. When you tour the school you will have the opportunity to observe children in the classroom. Seeing the classes in session is important and will help you understand how our classrooms work. We will also explain Montessori philosophy and answer any questions you might have.
---
A Letter from the President
---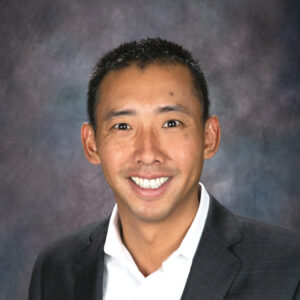 I am commonly asked why I chose to enter the field of early childhood education and development. It was not one isolated incident, rather a cumulation of small moments that guided me to a field where I experience social and mental fulfillment. My primary objective is to bring more resources and acknowledgement into early childhood education and development. I have learned that for every human being, it is in early childhood we lay the foundation and nurture the roots for understanding concepts for the years that follow. So, why shouldn't we pay more attention?! I welcome you to join me on this journey to promote and provide high quality early childhood education to all!
Sincerely,

Ethan Kay
President