We thrive to promote high quality
early childhood education
throughout diverse communities.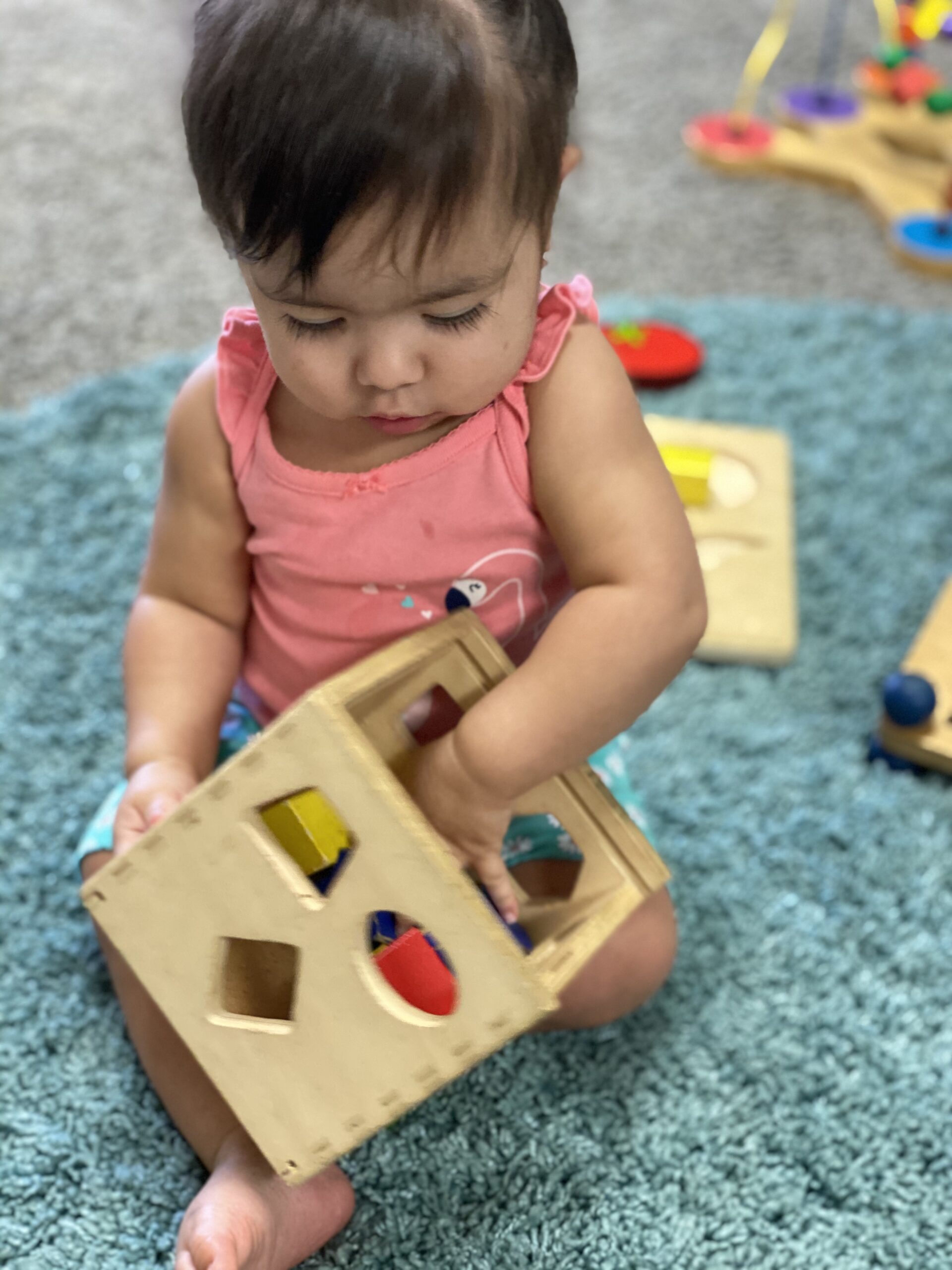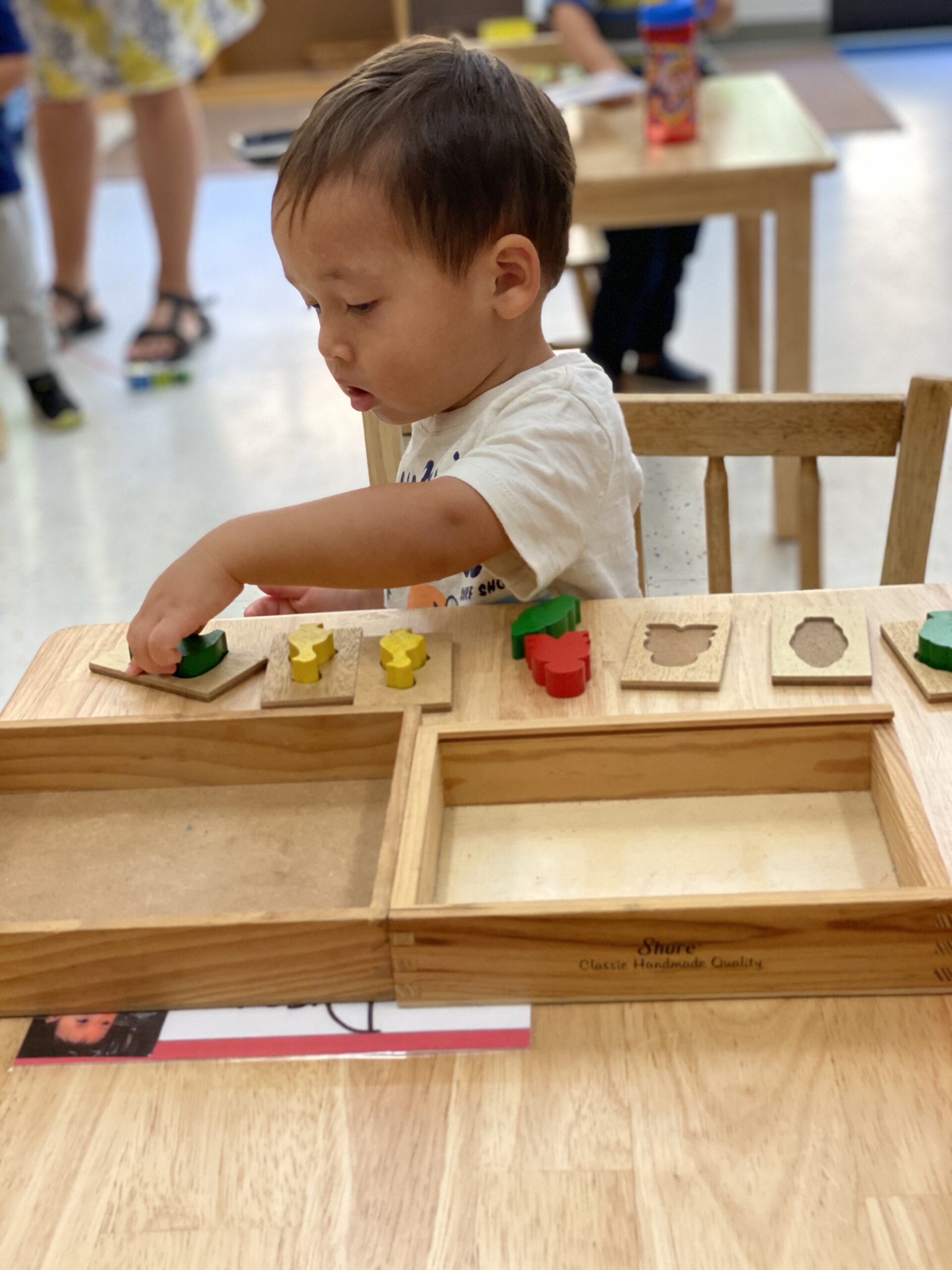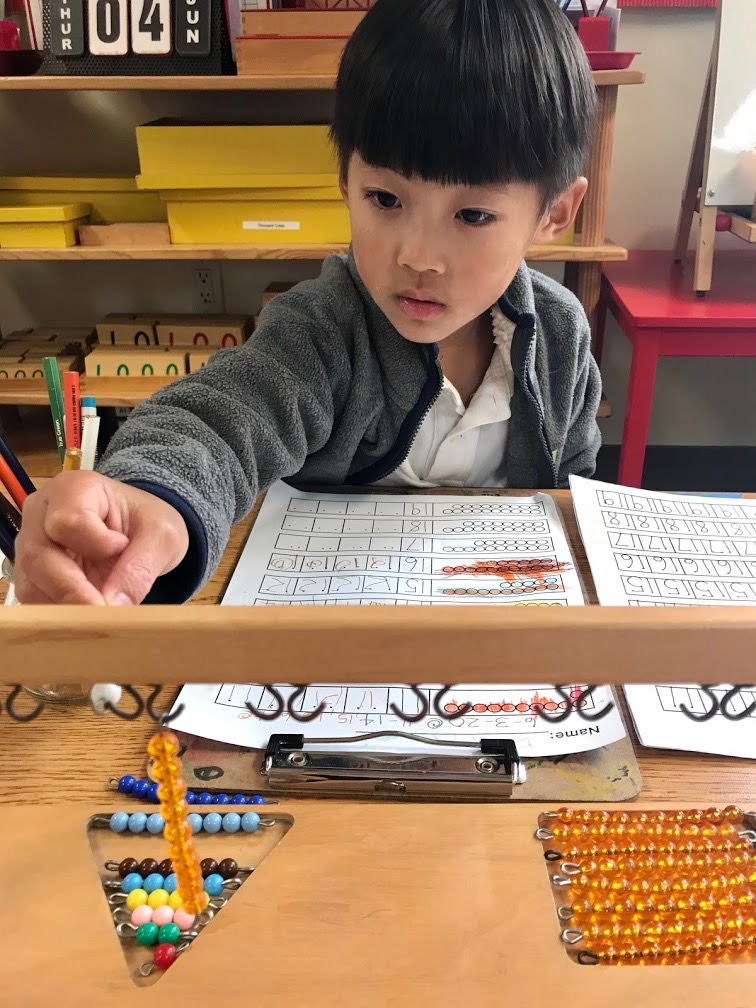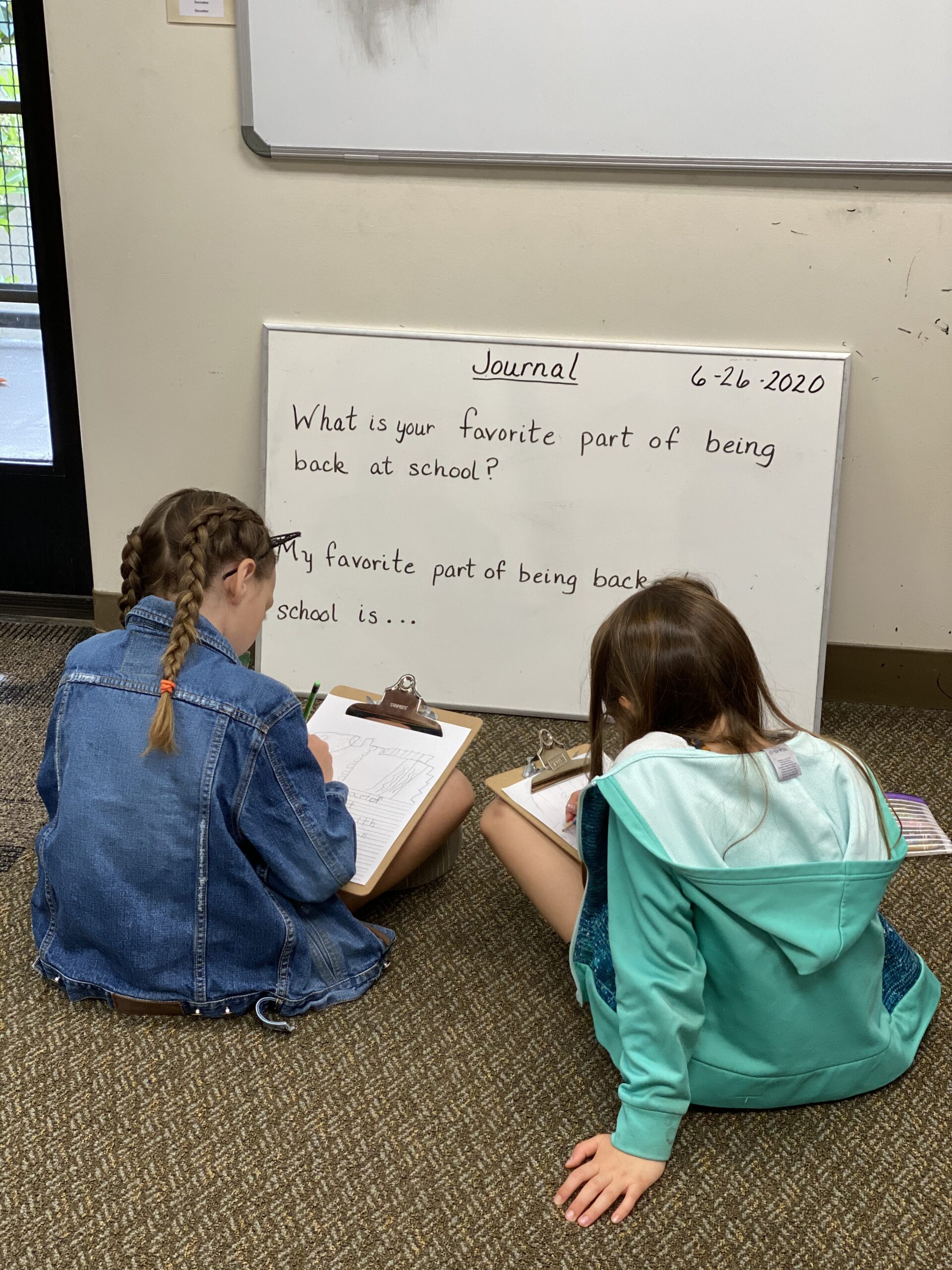 We envision communities that T.H.R.I.V.E!
It takes a village to raise a child. That's why we believe that through Teamwork we can provide children and families with a Healthy and safe environment to grow their love of learning.
By following the path created by Dr. Maria Montessori our teams support the development of
Resilience: in the face of adversity
Independence: to build self-efficacy
Versatility: for our ever-changing civilization.
These 3 key factors are supported through meeting the needs of each individual. It is also our priority to embrace and promote an Environmental consciousness from our cleaning products to our curriculum.
So, what are you waiting for? Come THRIVE with us!
We believe that providing a nurturing environment for our children is critical to their education.
We believe providing high quality education is a fundamental core principle to PRECE.
We believe to provide children with the upmost safety so that they can focus on developing and providing parents ease of mind.
We believe it is important to be integrated within the community, from existing, current and new parents and children as well as other businesses.
Our Schools.
Prece schools provide a high-quality, authentic Montessori experience in each and every classroom. Choose a location to learn more about our schools and upcoming events in the area.
---
Join Us.
Are you a passionate professional of the world who's always striving to be better? At Prece, we see our job as supporting our employees and letting them do what they're great at. Join Us.
Start your Career at Prece