Welcome to Montessori Greenhouse, Garden Grove

.
Montessori Greenhouse School was founded in 1970 by Joy & Charles Turner with the goal of offering a high quality educational beginning for children before they reached school age (3 – 6- year olds). In 1981 we expanded our program to include Elementary. Since that time we have opened an infant/toddler program and built a new school facility, as well. We serve the needs of children between the ages of 18 months and 12 years.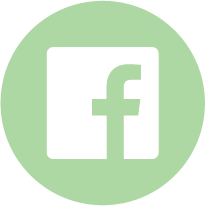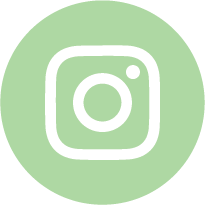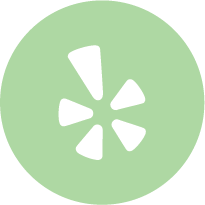 Programs offered at Montessori Greenhouse,
Garden Grove
Choose a program to learn how we focus on addressing all four components for a successful child's education: curriculum, pedagogy, professional development and parent engagement.
Prece is dedicated to providing the right developmental environment for children, and so do our teachers. We believe that teaching is not a job but a career committed to little ones. We ensure that your child gets the best–trained, well-compensated, steady, and compassionate teacher during his/her childhood years.


Subscribe to our newsletter to receive more information and stay up-to-date on upcoming events.[inf_infusionsoft_locked optin_id="optin_3"] content [/inf_infusionsoft_locked]
Book a Personalized Tour:
Students are admitted to Prece Schools on a first-come, first served basis, subject to availability at the selected school. When you tour the school you will have the opportunity to observe children in the classroom. Seeing the classes in session is important and will help you understand how our classrooms work. We will also explain Montessori philosophy and answer any questions you might have.